Get the Best PPE Gear for Welders
Welding is a dangerous job that requires top-level PPE. CarbonX non-flammable knit, woven, and nonwoven fabrics are used in the best fireproof clothing for welders in numerous applications.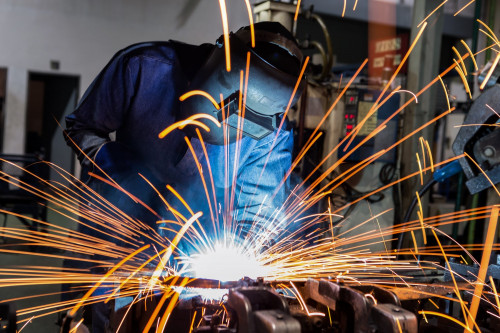 According to the Bureau of Labor Statistics, there are almost 439,000 welders on the job in the United States right now. The BLS predicts the field will grow at an average pace of 3% through 2029. Welding is considered a fairly high-paying job available to non-college-educated workers, partly due to the risk that welders must face every day at work.
FR Clothes for Welders
Welders are often represented by a union such as the Steamfitters or Ironworkers. These workers are protected by contracts that usually spell out specifics such as pay rates for varying welding positions, safety rules and procedures, and what types of FR clothing are acceptable.
At some welding jobs, personal protective equipment is issued to workers. You may or may not be satisfied with the quality of this clothing, however. If there is no union that mandates what type of fire-retardant clothing you should wear, or if you are responsible for providing your own fire-resistant clothes, we recommend you take a look at what CarbonX has to offer.
CarbonX non-flammable fabrics and apparel are designed by engineers to provide the best resistance to heat, molten metal, sparks, arcs, and any type of danger from fire.
Professional Recommendations for FR Clothing
The American Welding Society, established in 1919, recommends PPE gear for welders for the eyes, face, head, ears, feet, and body.
This professional organization is careful to point out that fireproof clothing, specifically pants, should not have cuffs so that there is no area for splatter or molten metal to get caught. They further remind welders that flame-retardant pants should not be tucked into boots—they should cover the tops of the boots to help protect the feet.
CarbonX PPE for Welders
Our CarbonX Repel is designed to defend welders against numerous hazards in one single outerlayer garment. With a proprietary compound added to its fiber blend, Repel remarkably sheds splash, spatter, and sparks like no other fabric. We also offer several aluminized PPE solutions for protection against radiant heat and molten metal splash.
Our CarbonX Ultimate line of fireproof baselayer clothes offers the best protection from molten metal, heat, and flame, while providing you with an extra layer of protective warmth next to your skin in winter. This PPE gear will not burn or melt, and it minimizes heat transfer.
Some welders work in extremely hot environments and need FR clothes that are sturdy enough to protect them from danger but comfortable enough to work in all day. Our CarbonX Active PPE baselayer gear is lightweight and breathable, so it keeps you cool and allows plenty of freedom of movement.
Also check out our CarbonX 8861 Welding Blanket Felt, which provides an extraordinary level of protection against grinding sparks, weld splatter, and welding slag.
When you want the best FR clothing for welders, whether it's for yourself or your workers, trust in CarbonX, the leader in non-flammable PPE gear.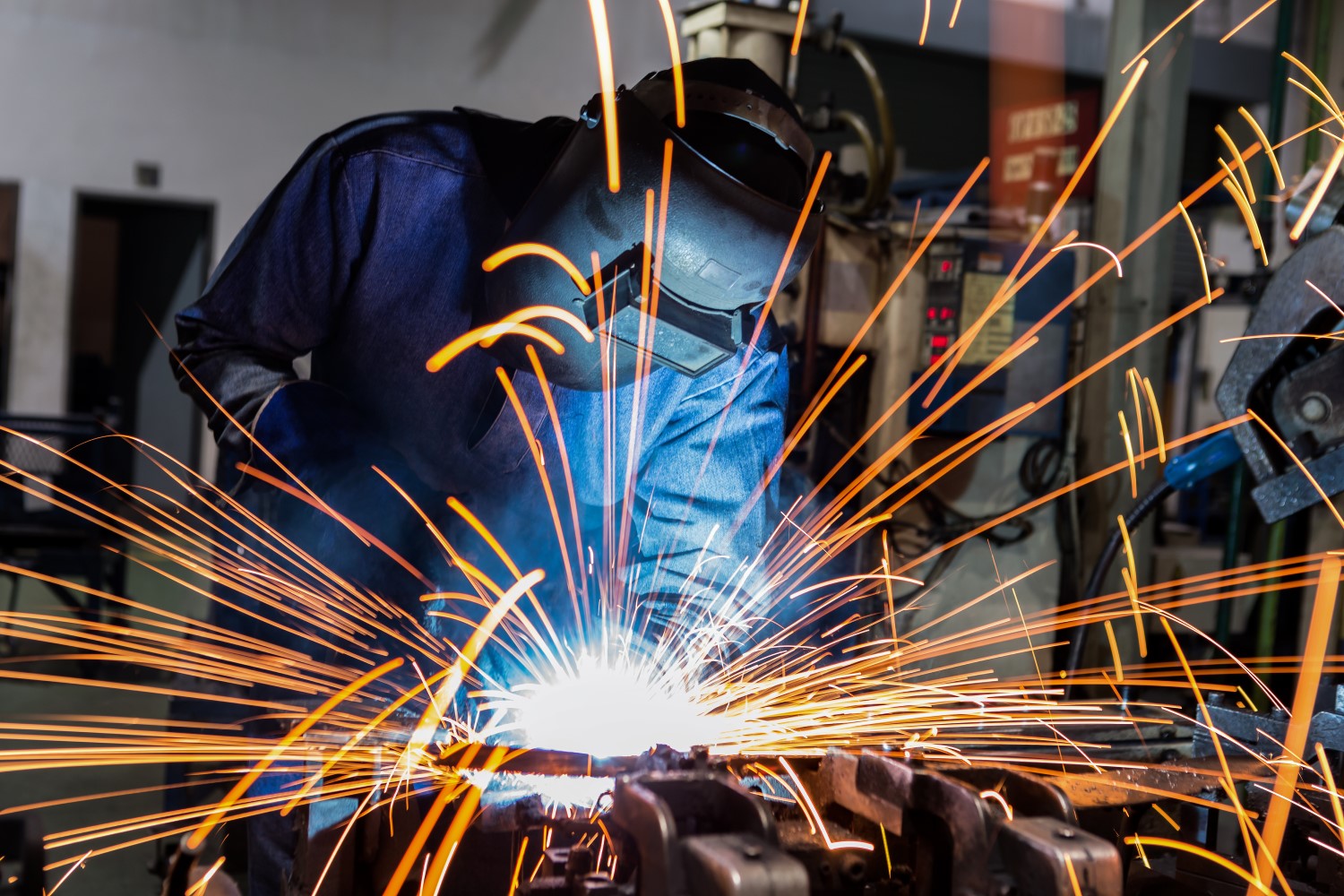 Posted in Blog on Nov 17, 2020