Arm Your Security Guards With Fireproof PPE From CarbonX
Private security companies charged with protecting their clients' employees and premises during times of unrest want the best in personal protective equipment, and that includes fireproof clothing made from non-flammable CarbonX fabrics.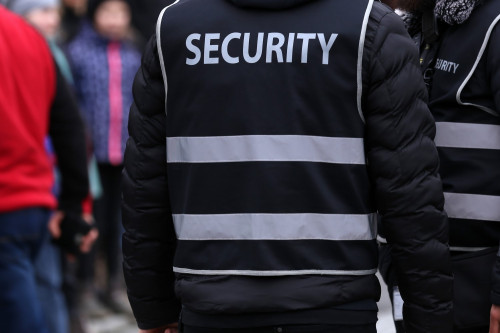 All too often, people think of security personnel as guards who stand at the doors to museums or concert venues, checking bags for weapons and water bottles. While this is an important job, other types of security jobs are much more dangerous.
Many of the world's most powerful security companies provide services for governments, departments of defense and multimillion-dollar companies. While much of the job is on the tech side, the truth is, to protect people or property, you need bodies on the ground, doing the job in real time.
What types of PPE gear security companies use depends on what types of tactical maneuvers they participate in.
Fireproof Clothes for Riots
As a security company owner, some businesses contract with you to provide armed security guards to protect employees, clients, goods, and buildings. Your customers might include banks, healthcare facilities, high-end jewelry stores, and some schools and other businesses that face high risks on a daily basis.
However, in these volatile times when businesses in cities across the United States have had to board up their windows in preparation for anticipated riots in response to a particular event, more businesses are looking to security companies to keep their doors open and their goods safe.
The riots in Watts in 1965, Detroit in 1967, Chicago in 1968, and more recently in Philadelphia in 2018 and Baltimore in 2020 all included widespread building and car fires.
Flame-Resistant PPE for Tactical Maneuvers
Many security guards wear bulletproof vests as part of their uniform, but when guards are defending businesses, storefronts, commercial buildings, industrial parks, or another type of business or company during times of unrest that have potential to turn into riots, fireproof clothes should be part of their PPE.
Recently, at the riots in Portland, Oregon, protesters firebombed the police with Molotov cocktails. The action went awry, striking another protestor instead and setting him on fire.
As a security company, you must do everything possible to protect your security guards. You may never have ventured into the territory of purchasing flame-resistant clothing, but now is definitely the time.
CarbonX Fire-Resistant Clothes
CarbonX fabrics are used in different types of PPE gear suited to different working conditions, climates, and seasons. If your team needs to stay warm working outdoors in the winter, you can opt for more insulating FR clothes, and if they're on duty in the heat and humidity of Miami, you can order fire-resistant apparel designed specifically to wick away moisture and keep wearers cool.
You can't always predict what types of emergencies your security guards will encounter. You want to provide them with the best protection possible, and that includes flame-resistant PPE. Contact CarbonX today to find out how to order non-flammable personal protective equipment for your security staff.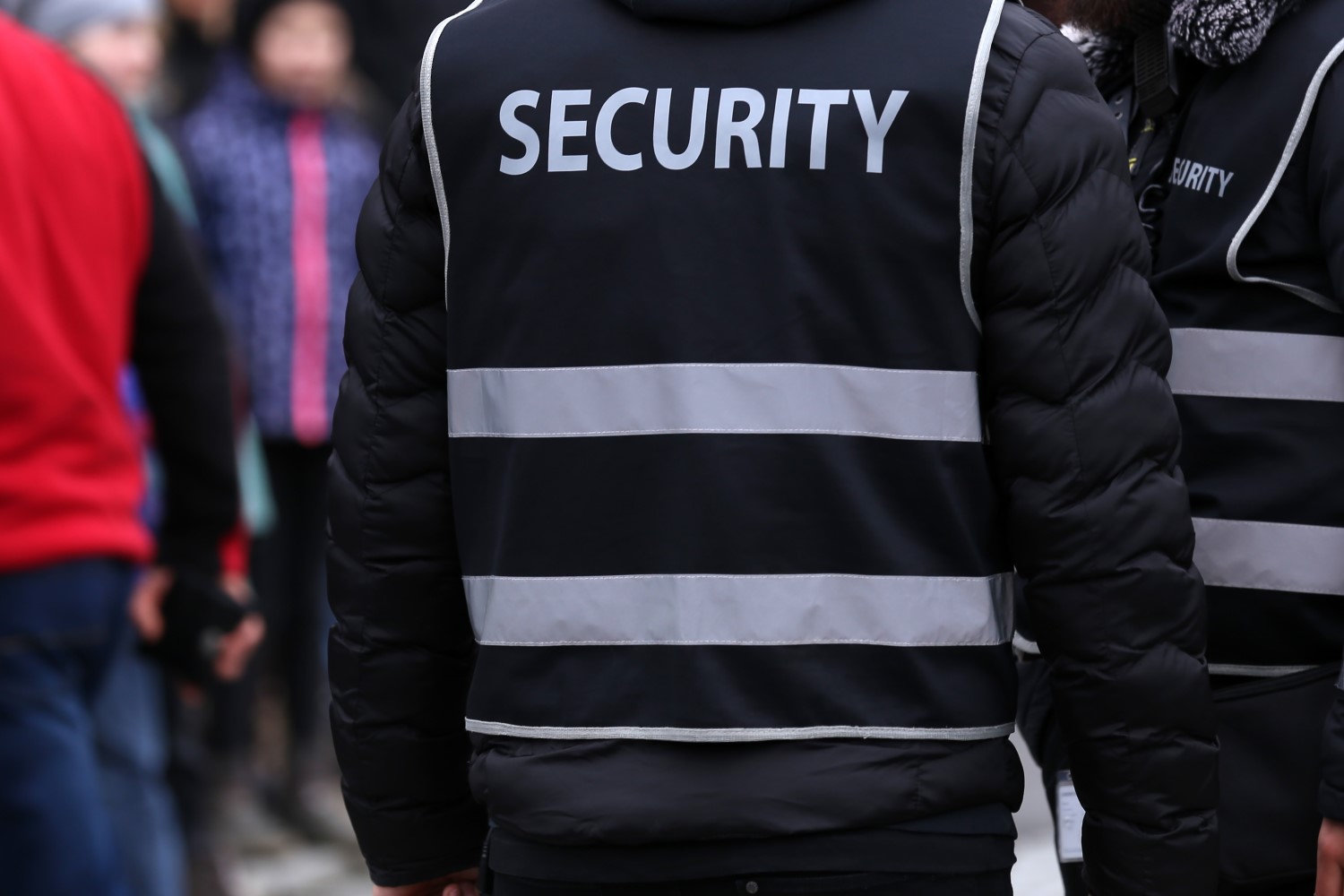 Posted in Blog on Oct 22, 2020