The Best Personal Protective Equipment for Motorsports Athletes
Those in the motorsports world know better than anyone how dangerous these thrilling events can be. With vehicles reaching internal temperatures of 130 degrees Fahrenheit and speeds of over 200 mph, racing can be deadly without the proper PPE. Facing the threat of explosions and other heat hazards, drivers and pit crew members choose clothing from CarbonX so they are prepared to withstand precarious situations.
CarbonX has been expertly manufacturing flame-resistant clothing solutions for more than 20 years. With our fire-resistant fabrics and smart designs, CarbonX products provide drivers and pit crews a higher level of safety—and peace of mind—when they're out on the racetrack.
What Types of FR Clothes Are Right for Motorsports Athletes?
What makes racing FR clothing different from other PPE? Motorsports apparel must be accommodating for cramped racecar interiors. While PPE for other industries can often be bulky, gear for motorsports must be protective without being overly constricting or taking up too much space.
On the protective side, motorsports PPE must stand up to the heat of the car's internal temperature and prevent burns from fire, flammable liquids, explosions, hot metal parts, and other heat hazards.
When it comes to sufficient protection while also maintaining mobility, drivers and pit crew members must select breathable, flexible, lightweight baselayers and racing suits. CarbonX's proprietary knit fabrics are specially designed to wick away sweat and help keep drivers cool, helping to prevent fatigue and heat stress behind the wheel.
CarbonX Racing PPE Solutions
CarbonX has a wide array of products designed for fire safety that are ideal for motorsports athletes. Our knit baselayer apparel comes in tops, bottoms, hoods, gloves, socks, and more. If you're a racecar driver or pit crew member looking for baselayer garments, try CarbonX Ultimate and CarbonX Active.
For outer-layer PPE, CarbonX Wovens are a great choice. Our fireproof woven fabrics are used to create full-body racing suits and shifter boot covers.
CarbonX Nonwovens can be found in vehicle linings, boot linings, engine blankets, and quilted heat barriers, among other products.
When you properly layer CarbonX's specially designed flame-resistant clothing, you're ensuring that you have taken all the necessary precautions before getting behind the wheel.
The performance levels of CarbonX products far surpass the requirements of SFI Spec 3.3 for Underclothing. This means that all our products have a TPP rating of over 6 cal/cm2. When you choose to wear CarbonX on the race track, you're choosing the best racing PPE on the market for protection and comfort.
Learn more about our PPE for motorsports athletes, welders, firefighters, and more.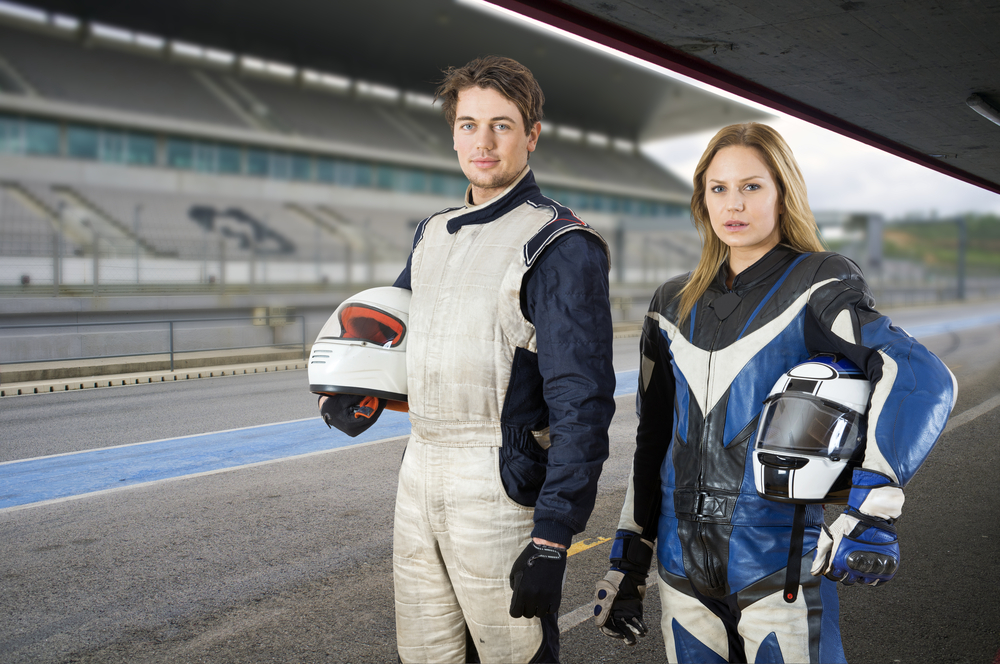 Posted in Blog on Aug 10, 2021.