Fireproof Clothing for Women
For many years, it was safe to assume that military tactical, welding and firefighting jobs were all held by men. Racecar drivers were also men, as were steelworkers. But that isn't the case anymore. Women hold jobs in almost every field in the U.S., including many in which FR clothing is needed. Here at CarbonX, we make the FR gear that both men and women need to stay safe on the job.
How FR Clothing Works
Fire resistant clothing is made to give the wearer time to escape a bad situation. Whether that is an arc flash, a building fire or an explosion on an oil rig, the more time you have to escape the flames, the safer you are.
Different types of FR clothes are given different ratings based on their ability to protect wearers in certain situations. These ratings are given based on proper use of the garment. That may mean ensuring that it fits properly and that it is worn correctly.
For instance, if one of your workers is wearing underwear under their PPE, this will affect the clothing's ability to offer maximum protection. If they are wearing the wrong size clothing, this is also problematic. If your worker puts on weight and outgrows their fire protective clothing so that is it not fully covering their skin, they can suffer serious burns.
Why Gender Is Considered with FR Clothes
The major difference with women's PPE is size and fit. Famous female racecar driver Danica Patrick is 5 feet, 2 inches tall and weighs 100 pounds. Most men are much larger than this. If she were to simply select a men's small size PPE, it would be far too big for her. Base layer fire protective clothing must fit snugly to the body and not leave air gaps that could feed a fire.
Additionally, the fabric must be contoured to the basic female body type so that the FR clothing is comfortable, does not bunch up in any areas, fits well and offers full protective benefits.
Shopping for Women's FR Gear
When you order fireproof clothing for your workers, you my give it to them outright or you may consider it part of a uniform that your workplace owns, issues and reclaims at the end of employment. If it is the latter, you may re-issue the FR clothing to several employees over time. While this can work well, especially if you purchase fire-resistant clothing that does not lose protection when washed over time, it is best not to consider your FR clothing unisex and issue it to any employee whom it may fit. If you have female employees who need fire protective clothing, you should order women's FR gear for them.
Here at CarbonX, it is our mission to protect workers and those who compete in dangerous sporting events from harm caused by heat and fire. Give your workers the best protection — CarbonX FR clothing.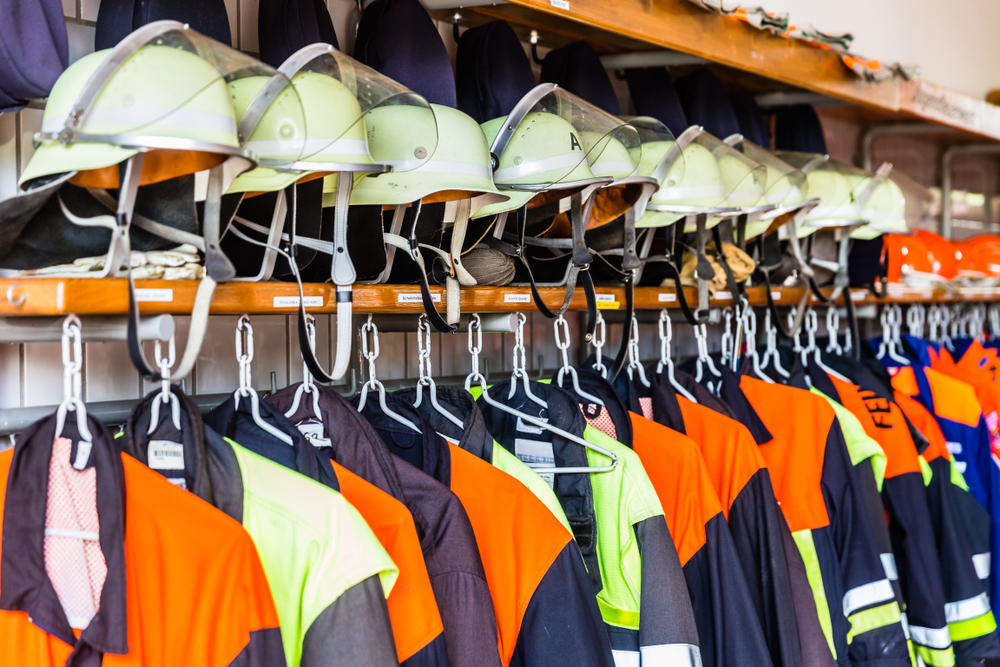 Posted in Blog on Jul 12, 2022.