Defender Masks
FR PPE for Today's Threats
No one is immune from the far-reaching effects of COVID-19. That includes professionals in high-risk workplaces where protection against thermal hazards is paramount and the need to keep workers safe from COVID-19 exposure is imminent. To meet these unique challenges, TexTech has created a cost-effective FR PPE solution—the CarbonX Defender Masks.
These highly protective, comfortable, and reusable face masks are constructed with a non-flammable, breathable CarbonX fabric and a polyester non-woven filter media. The masks can be customized with a company logo.
CarbonX is doing our part to protect when safety matters most.
Defender 1 Mask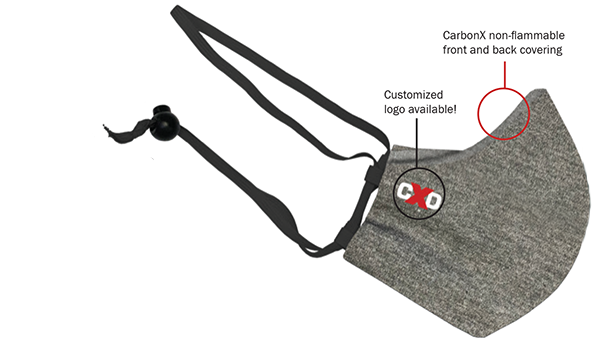 Defender 2 Mask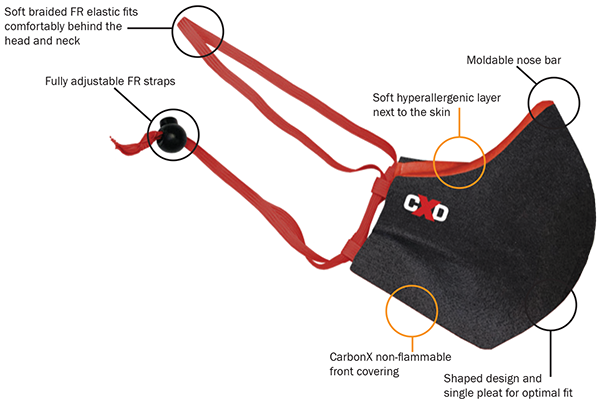 CarbonX meets all No Melt, No Drip requirements for flame-resistant PPE. Click here for more information about our CX Defender Masks.
Contact Adam Mitchell at amitchell@textechindustries.com for additional information.