Cooler FR Clothing for Spring
If you operate a facility in which your workers must wear fireproof clothing, you know how uncomfortable this can be in the summer months. But CarbonX has a solution. Our Active line of FR clothing is designed to provide protection from heat and burns while allowing wearers to stay cool.
CarbonX Active
Designed to be worn next to the skin, CarbonX Active FR clothing is made of a woven fabric designed to wick away moisture, so wearers never have to worry about working in a sweaty garment all day long.
What's different about our Active line is the superior protection it offers while still being lightweight and breathable. While it is easy to find fire protective clothing that is lightweight, usually the protection this type of FR gear provides is minimal. Our Active fireproof clothing falls into category 2 in the NFPA 70e hazard risk category table, while most other companies' offerings fall into category 1. Category 1 must provide a minimum ARC rating of 4, while category 2 must provide a minimum ARC rating of 8. That's double the protection you get with CarbonX Active wear.
CarbonX Active wear provides protection against:
Molten metal splash
Flammable liquids
Chemicals
ARC flash hazards
Our Active wear won't burn, melt or ignite and limits heat transfer. When your workers are wearing quality flame-resistant clothing, they have more time to extricate themselves from a dangerous situation, and that means lives are saved.
Employee Compliance
At your workplace, your main goal is to ensure your workers are protected to the highest degree possible. In industries such as steel and welding, pulp and paper, and oil and gas, fire is a constant and serious threat to worker safety. Although you have safety procedures in place, accidents can and do happen, and that's what FR clothes are for.
While many employees appreciate their workplace providing top-quality FR gear, some may balk at wearing bulky or uncomfortable layers. Especially if you run an extremely safe workplace where accidents rarely happen, some employees may get lax and start to think that fire-resistant clothing isn't important because fires are so rare at work.
But you never want employees to get careless. That's why at CarbonX, we worked hard to design both base layers and outerwear that is comfortable and protective. Some fireproof clothes can feel stiff and are hard to move in, but ours are soft and flexible, so it will be easier for you to get a higher compliance rate from your employees who are required to wear fireproof PPE.
Best Work Safety Gear
Regardless of the industry you work in, if your employees are required to wear fireproof clothing, get them the best, from CarbonX. Our summer Active wear line will keep your workers cool and comfortable, so they stay safe and get the job done.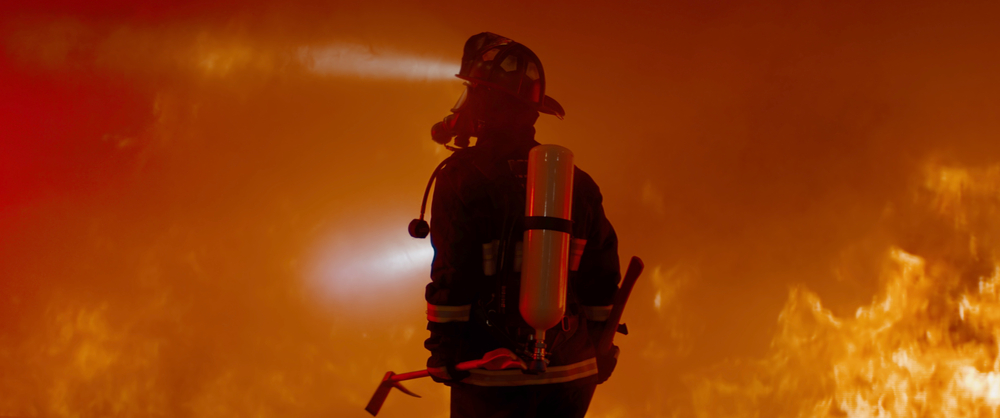 Posted in Blog on Apr 12, 2022.