FR Clothing for Cold Weather: Breathability, Motion, Features
In part one of this two-part blog series, we went over some important considerations to keep in mind as you're selecting flame-resistant clothing for cold-weather environments for your workers. Many conditions in which PPE will be worn require not only fire resistance, but also other key qualities to keep your employees protected from the harsh elements they may encounter.
At CarbonX, we offer a huge range of PPE for a variety of applications, from industrial safety to welding, motorsports, utilities and many others. Our CarbonX Ultimate base layers and outwear provide — as the name indicates — the ultimate in protection from heat, flames, molten metal, arc flashes and cold weather, all in one product.
We've assisted hundreds of clients with the proper selection of FR clothes for any of their needs, and we'll do the same for you. Here are a few of the other top variables to consider as you're selecting your FR clothing.
Breathability
FR clothing should wick away moisture quickly. When PPE becomes soaked with perspiration, it can allow workers to feel cold, creating conditions that are the exact opposite of what is intended. Our fire-retardant clothes are breathable to allow for better comfort and fast evaporation of perspiration.
When shopping for fire-resistant fabrics that help keep workers warm in the cold, remember that heaviness is not a good indicator of insulative properties. Our Ultimate layers that are meant to be worn close to the skin keep workers warm without bulk.
Check a garment's Clo rating if you are unsure whether a particular piece of PPE is well-suited for your workers. Remember, however, that these ratings are relative to the wearer's level of activity. If your workers stand in buckets working on telephone poles, their needs will differ from firefighters who are running to pull out hoses to douse flames.
Fit and Ease of Motion
When PPE outerwear is worn over other protective clothing, it's essential to ensure that there's no interference with mobility or range of motion. FR clothing should provide a consistent fit that's comfortable and unrestricted, with no pulling or bunching up.
If FR clothing is too bulky or loose, it can be difficult for workers to do their jobs safely and efficiently. Invest in FR clothing that is specifically designed for your industry.
Other Features
Finally, every detail matters when it comes to FR clothing. Zip-in hoods and elastic waistbands make clothing more comfortable as well as providing protection, boosting productivity and safety.
For more on how to select the ideal flame-resistant fabrics no matter your industry's specific need, or to learn about any of our FR clothing or personal protective equipment, contact the expert team at CarbonX today.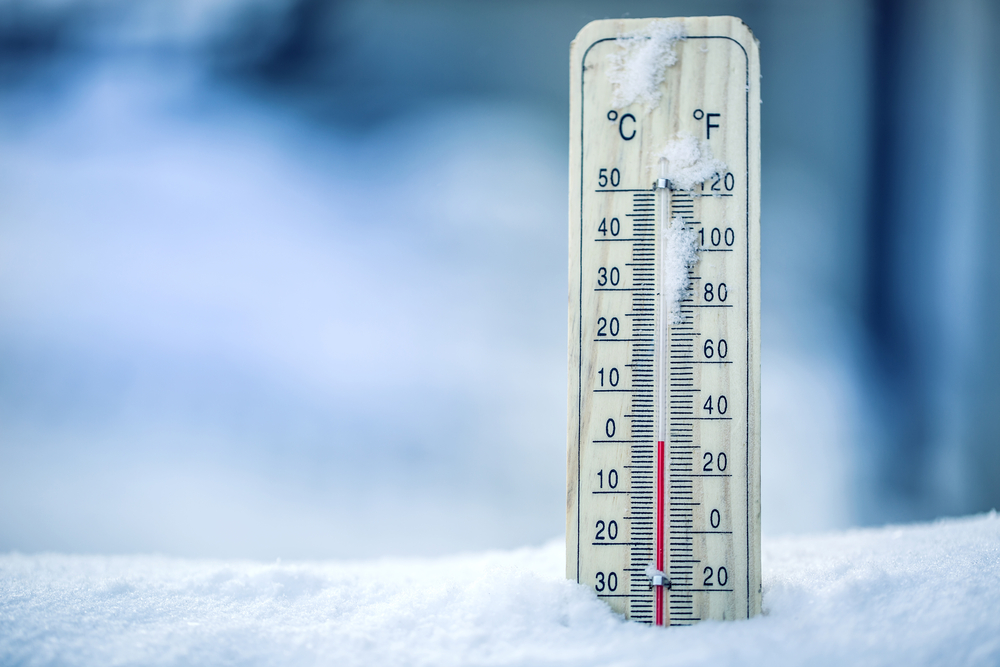 Posted in Blog on Oct 12, 2021.